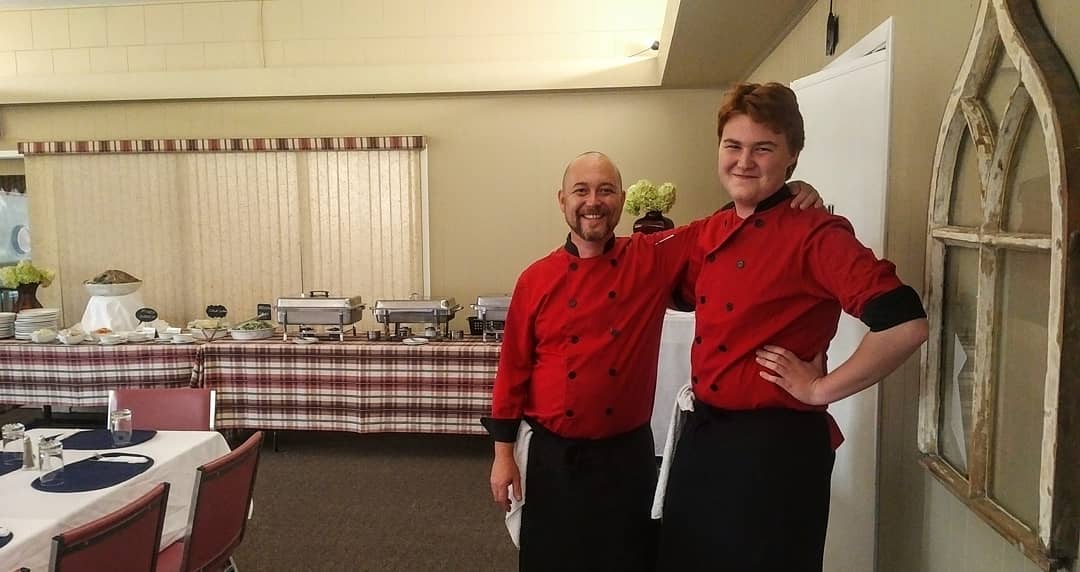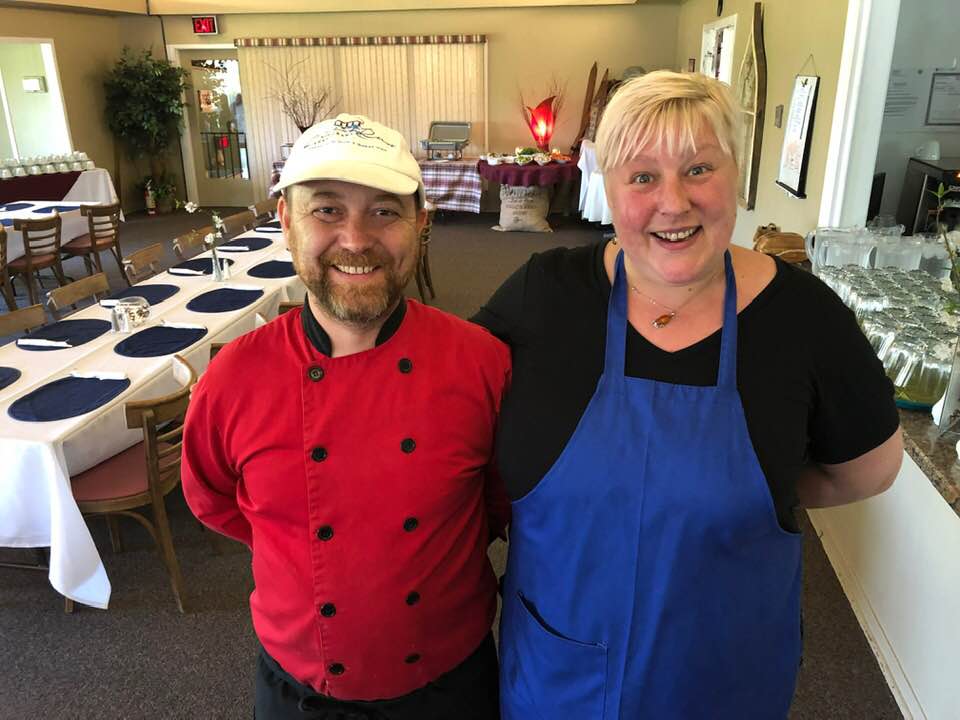 Who Are We?
We are a local family that has lived in Goderich for over 11 years and we love good food and good service. 
Martin is a seasoned red sealed Chef with a passion for great, tasty food. Marianne is all about the service and hospitality. We both have over 2 decades of experience in restaurants and Alesh is our son and an amazing helper through it all.
Our Story is in progress...
Every business has a beginning, and this is where we talk about ours. People want to know what opportunity we saw or how our passion led to the creation of something new. Talk about our roots--people wanna know we have some....
so they tell us.....
Next Steps...
EMAIL US to get more info, OR call us at 519-440-7205. We are here to make things easy and tasty for you and your guests.